Some of the most special moments of our lives are over so quickly. Custom framing allows us to capture those times for you so you can enjoy them for years to come.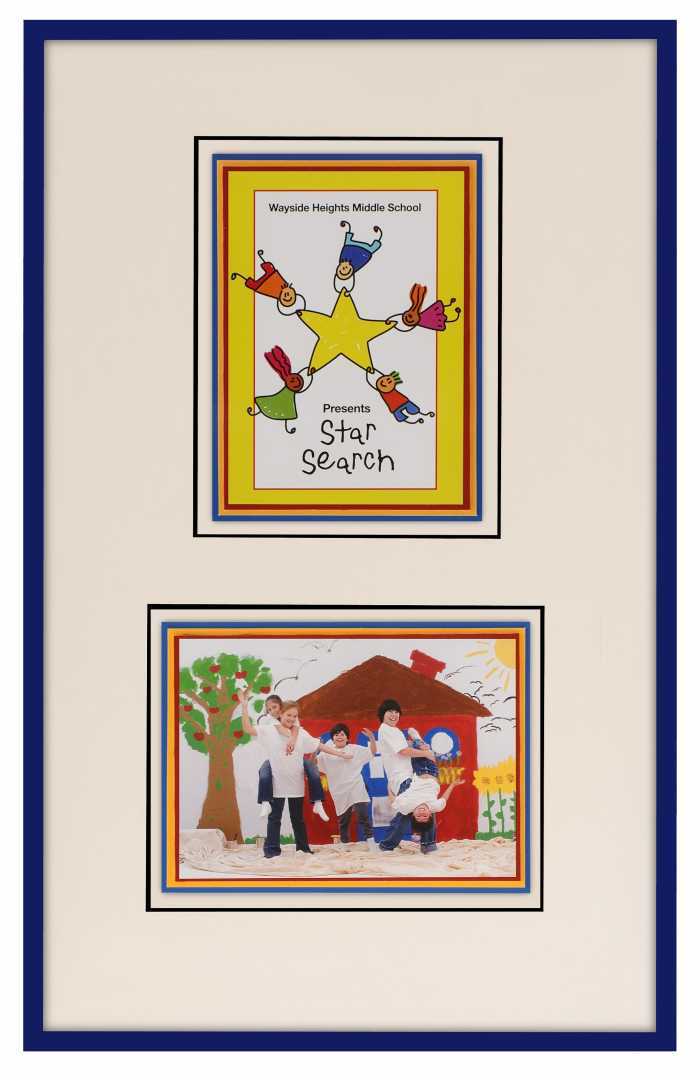 Whether you have photos and mementos from special events, souvenirs from a trip, a golf scorecard from your best game ever, or a playbill from that show you finally went to, we can take your memories and turn them into beautiful artwork for your walls.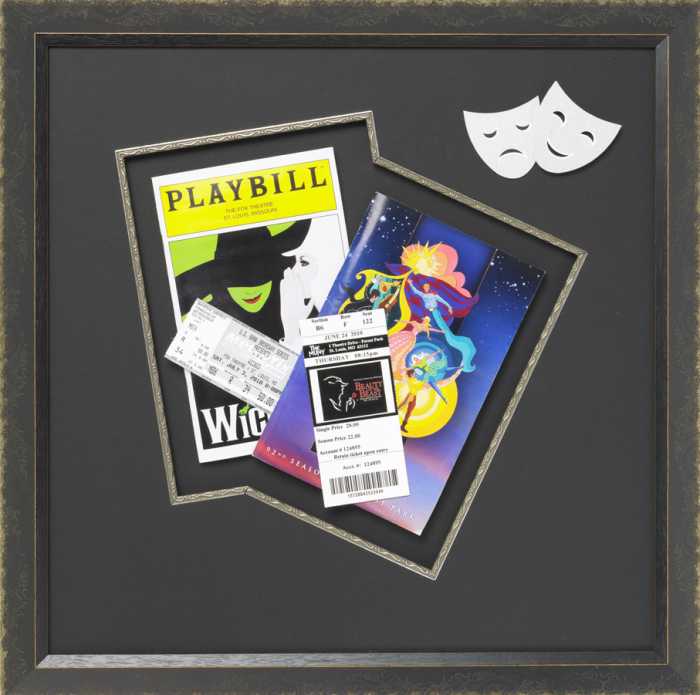 What keepsakes do you want to have custom framed?