So how can you enjoy your wedding day memories for years to come? After the guests have gone home, the pictures have been selected, and the wedding dress boxed & stored, what can you do to keep this day a part of your life forever?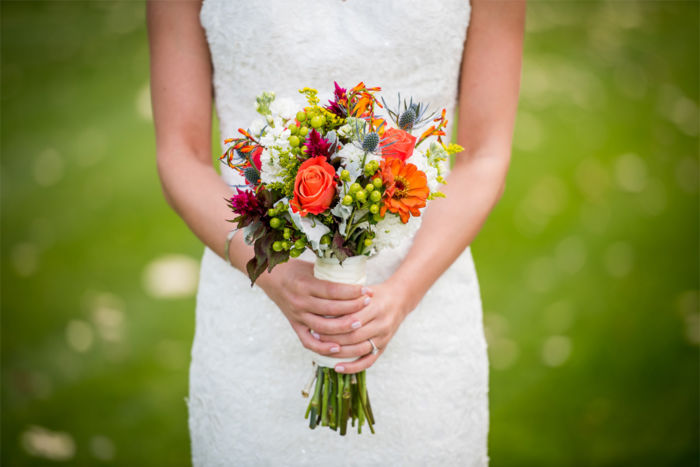 Commemorate your life together and create a personalized heirloom to pass down to your grandchildren. Custom frame your favourite photos, wedding invitation, bouquet, and so much more!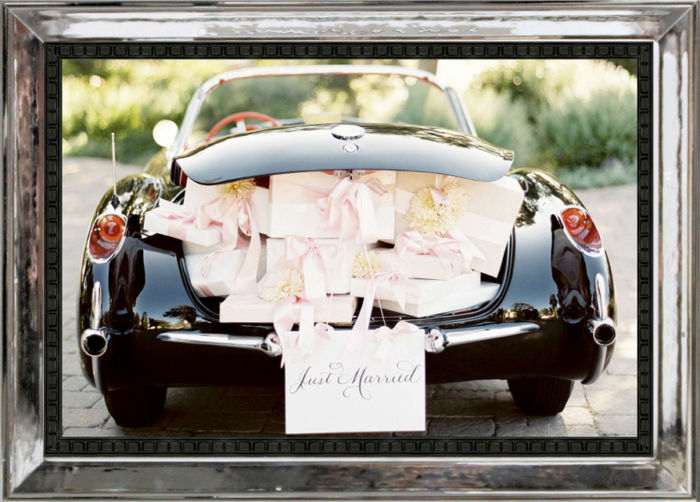 Don't let your wedding day become a faded memory. We can preserve the treasured keepsakes from your special day!